Event Opener
Client: Zendesk
The goal of this project was to create an engaging show opener that could be repurposed for multiple Zendesk events globally.
The shapes transition between different faces to illustrate the people on each side of a customer interaction. With a robot thrown in to highlight the growing role of AI in the customer experience.
Sara Farnsworth
Direction
Animation
Kevin Cline
Direction
Ethan Kanat
Direction
Erin Pinkley
Art Direction
Gina Meredith
Design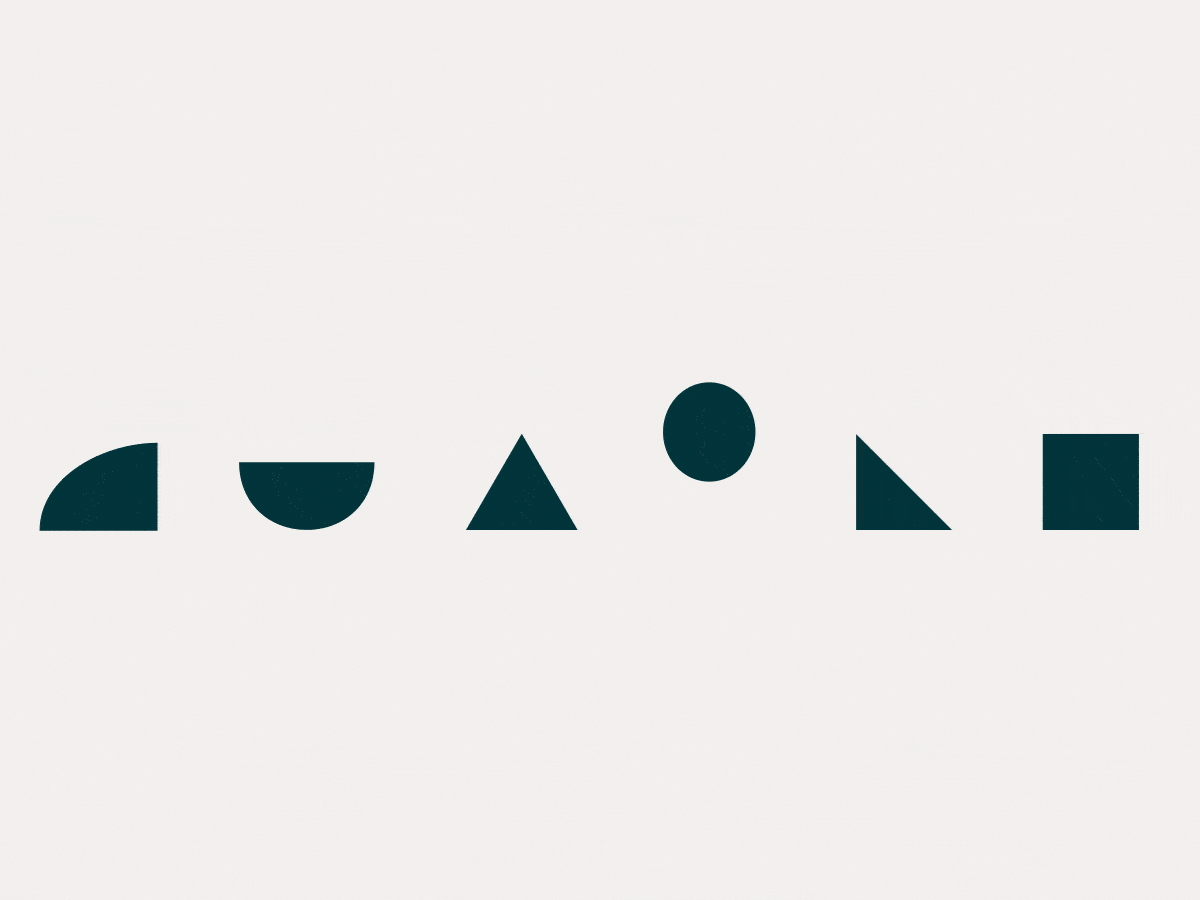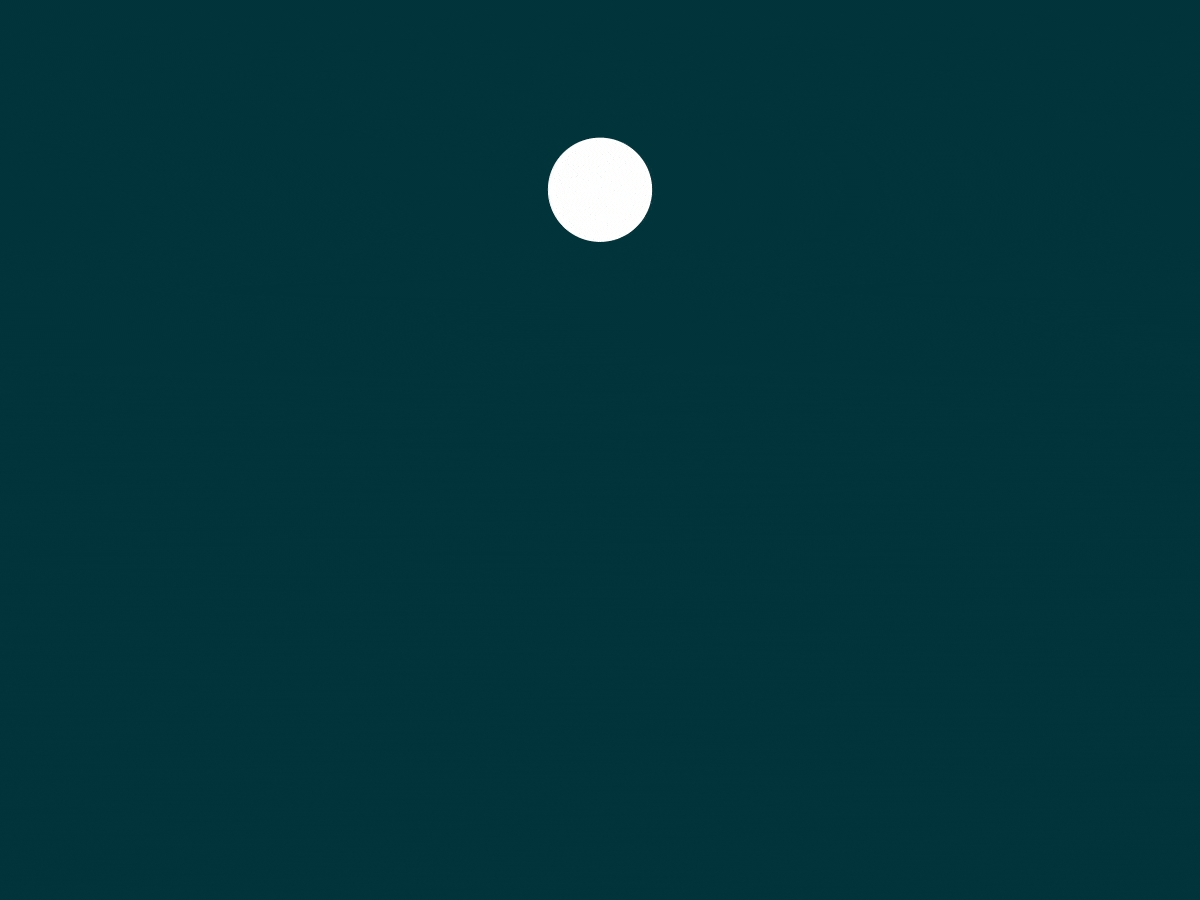 When deciding how to animate the shapes, I worked with a mix of two approaches.
Character
At times letting the shapes move with their own motivation and intention. Helping the journey feel more playful than mechanical.
Realism
Simulating physics to give the shapes a sense of weight and material, so that they move in a way that feels familiar to the viewer.