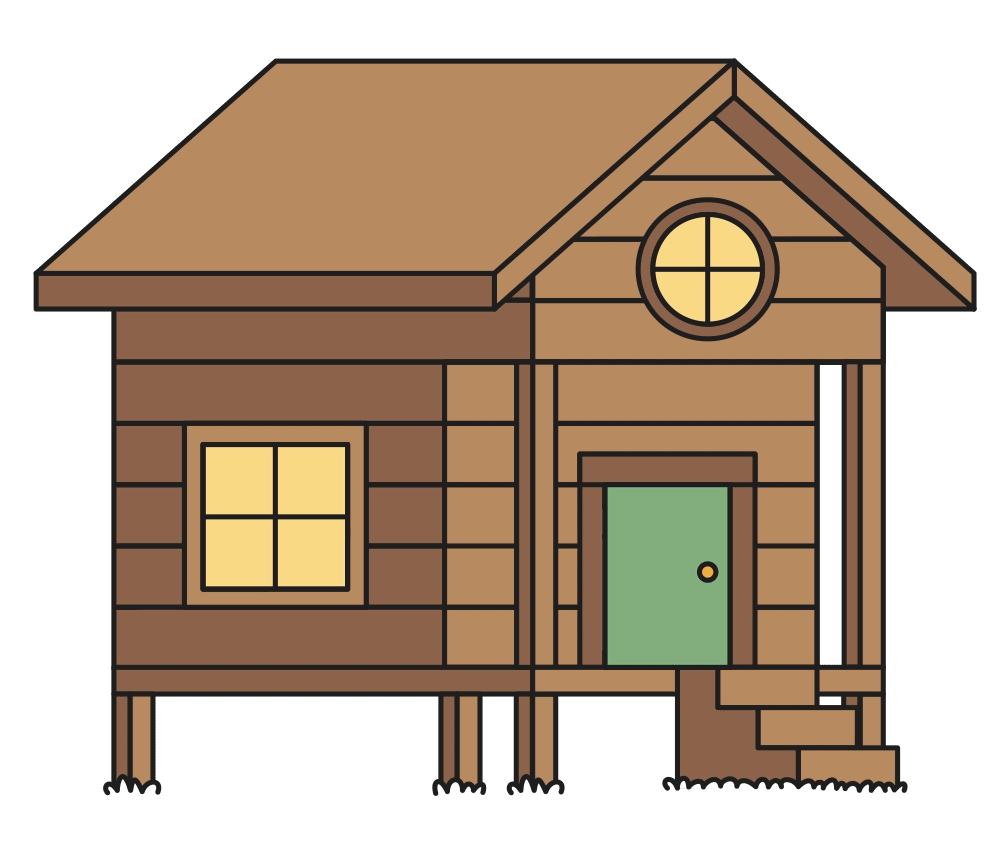 Hi, I'm Sara Farnsworth
A freelance motion designer based in Berlin.
I enjoy making expressive and playful work, with a focus on 2D animation, illustration, and storytelling.
With 10+ years of experience in motion design, I help businesses connect to their audience and clearly communicate their message.
I also like to make short films about topics that feel important to me. Currently I am working on a film about Economic Degrowth. Aside from animation, I'm passionate about long distance hiking, music, and woodworking.
You can find more of my work on
LinkedIn
,
Instagram
, or
Dribbbble
.
Services
Motion Design
Art Direction
Character Animation
Illustration
Storyboarding

UI / UX Animation
Kinetic Typography
Rive Animation
Mogrt Templates


Get in touch
Have a project or collaboration in mind?
You can email me here:
Select Clients
Zendesk
Culture Amp
Bubble
Titmouse
Platoon

Bitmovin
Indeed
Databricks
Pickup Music

Testimonials
"Sara came in asking the right questions and was super methodical in her approach. So refreshing to find a person that's so dedicated to their craft and going the extra mile to get the project in that perfect spot."
Catalin Mihut
Design and Brand at Bitmovin
"We have worked with Sara on several projects here at Culture Amp and all have been delivered with finesse and to such a high standard. Sara's expertise in all-things video is unparalleled. A great collaborator with an exceptional eye for animation - she really takes the visual narrative to another level."
Grace Hollows
Production Lead at Culture Amp
"I was the producer for video content on a large-scale anchor event and hired Sara to produce animated content for us. She delivered exceptional animations that will have lasting value beyond the event. I am fortunate to work with a number of creatives, as well as other animators, and all agree her style, composition, and pacing are on point. She makes things look fresh, elegant, smart, and Professional™."
Beryl Baker
Senior Producer at Zendesk