Full Platform
Client: Culture Amp
Culture Amp approached me to create a video that shows their product suite as one comprehensive tool for companies to build a better employee experience.


Sara Farnsworth
Animation
Styleframes
Storyboards
Script consult
Nicole Dominic
Art Direction
Rendell Ascueta
Design
Grace Hollows
Producer
Script Development
I began this project with a script consultation. In this phase of production, my focus is on editing the script to make sure it has a cohesive story that accomplishes the key goals of the project. I also suggest ways to make the tone more personable, as well as how we can use visuals to complement the voice over and improve clarity.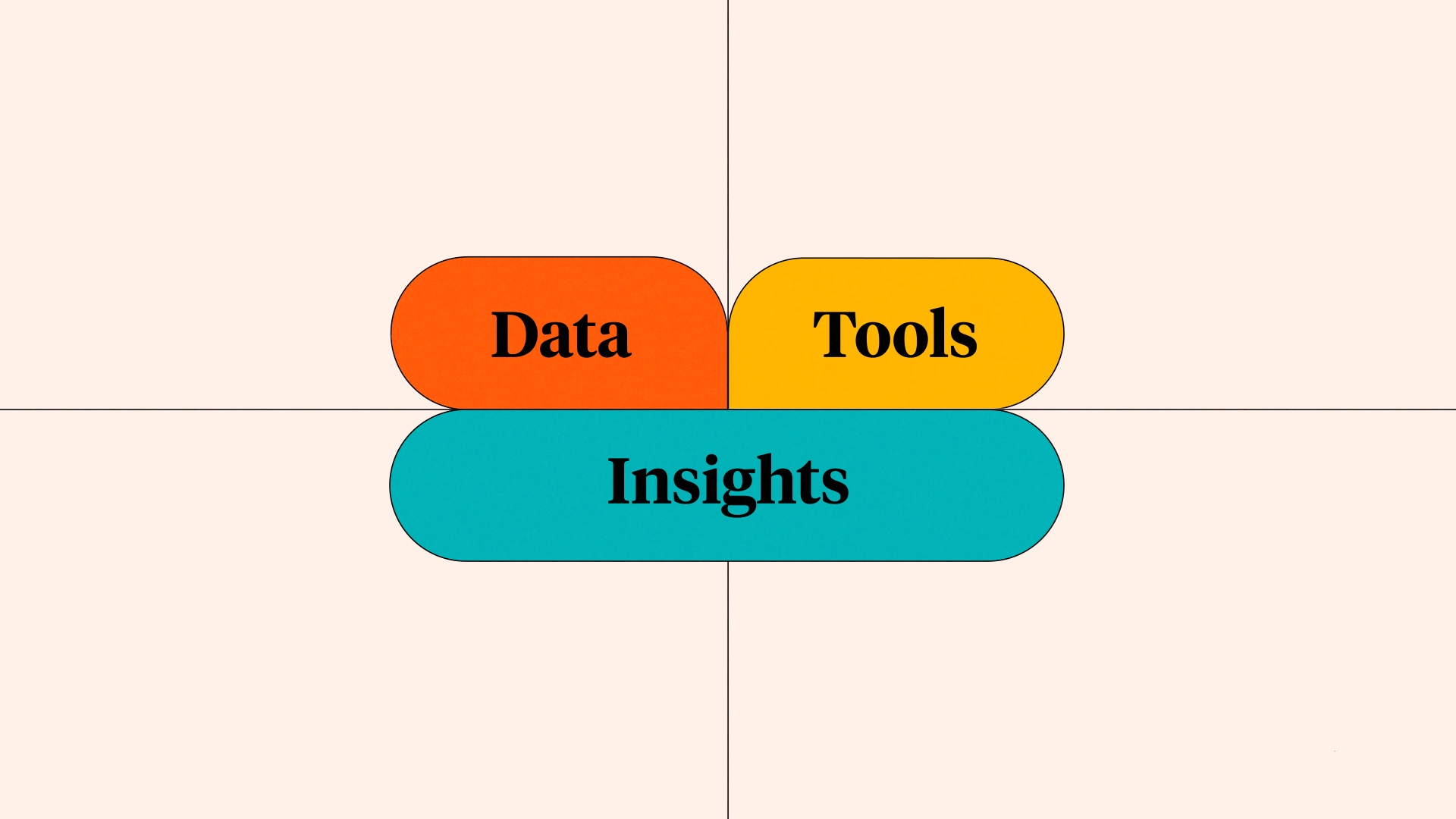 Style
To best tell this story, we wanted to bring a human element to the visuals from the very beginning. I explored several directions for this, and we chose to mix life action footage with typography to represent the teams and employees behind every successful company.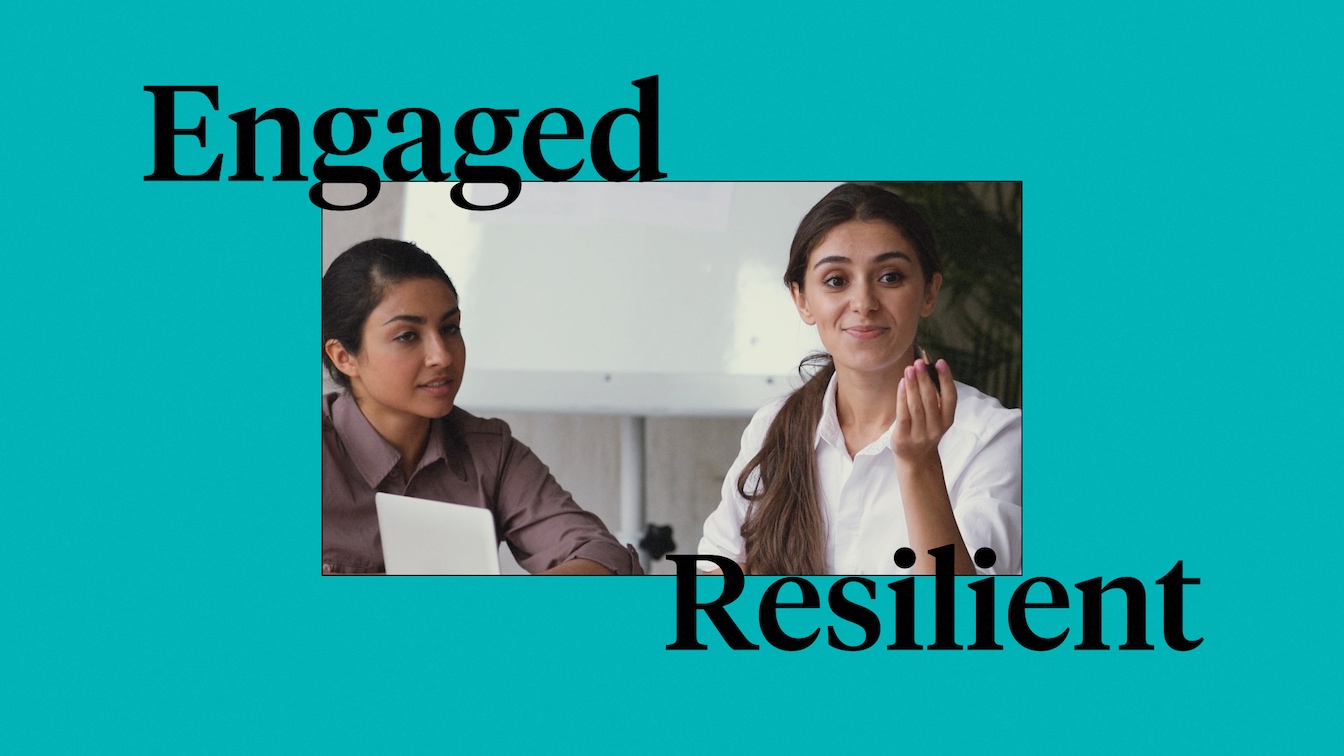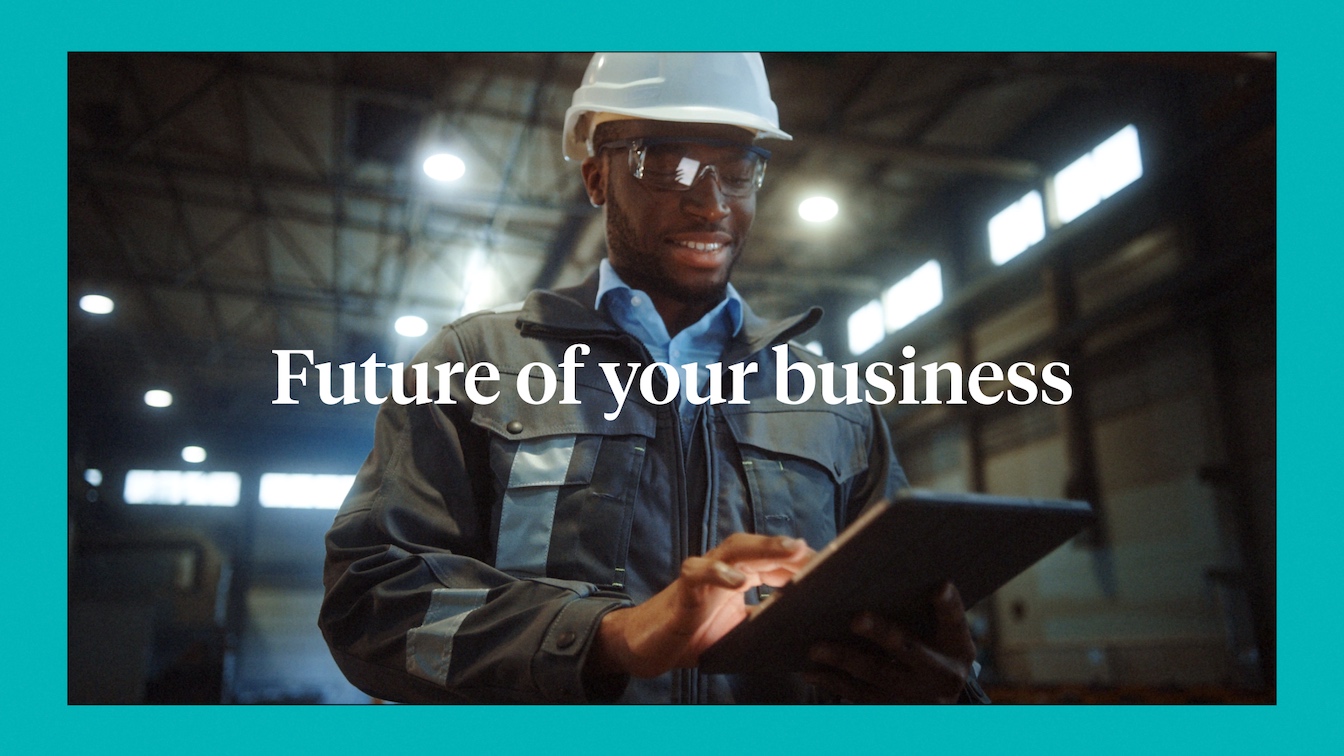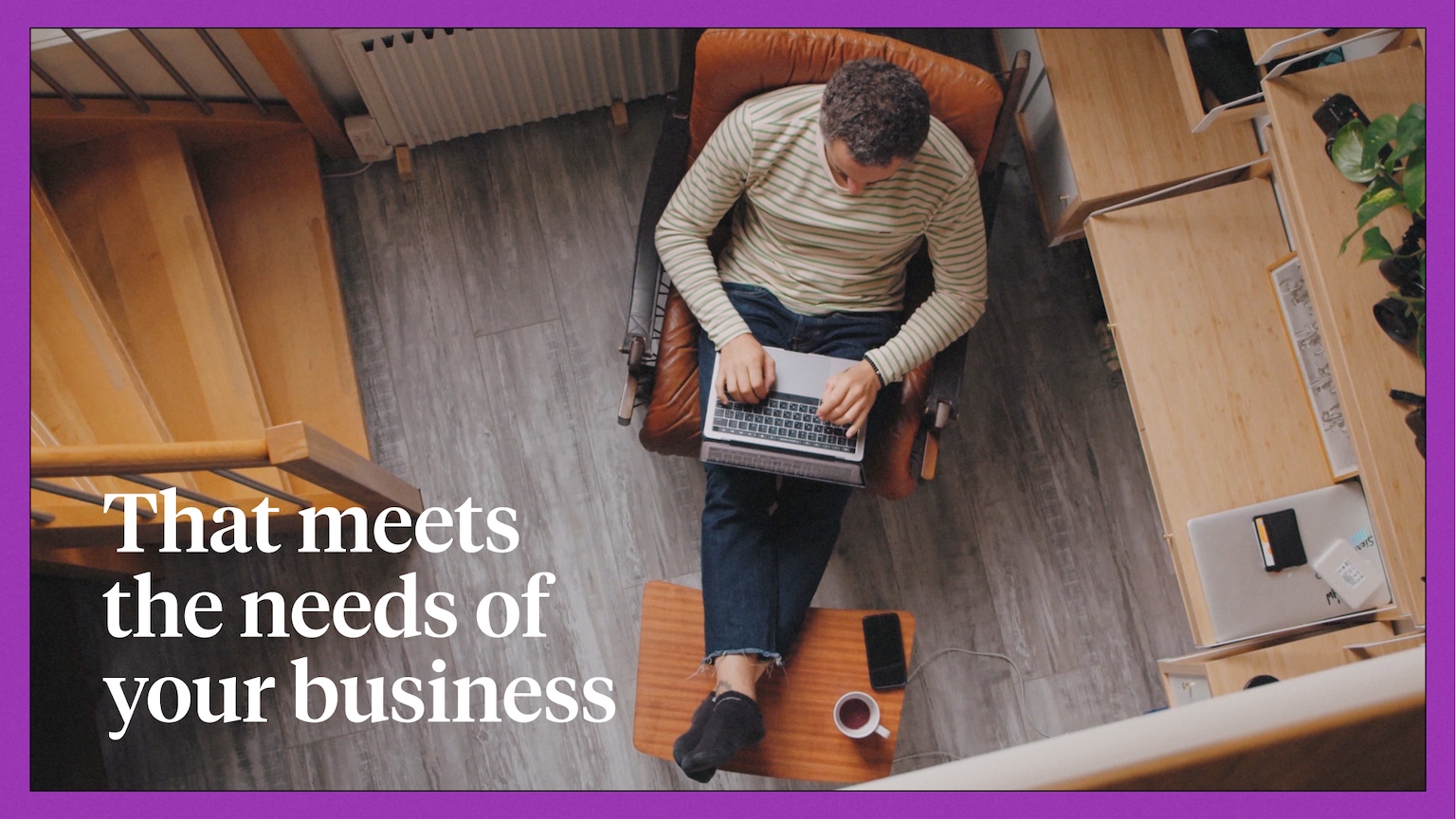 Showing the product
Drawing on screens from the Culture Amp product UI, I designed scenes with text, shapes, and lines that highlight the key points of each feature. The style of the video was built on art direction from previous videos, and the Culture Amp team let me explore some new approaches, like using larger shapes and breaking the frame edge for a more immersive feeling.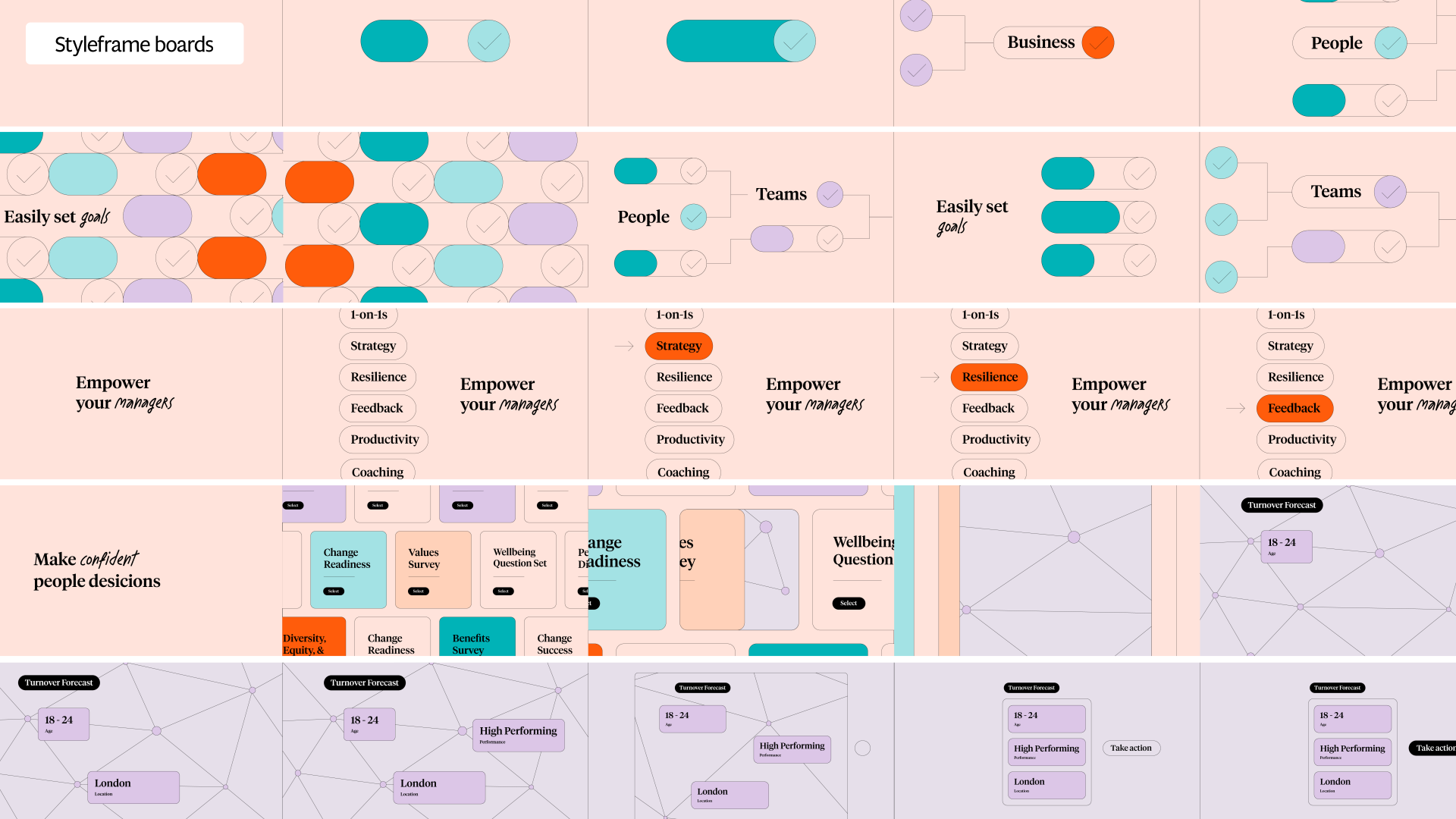 Animation
After creating a storyboard, I like to test out these ideas in an animatic. This way I can refine the flow of the whole video and identify areas that need to be reworked. There was a lot to fit into the 1 minute 12 seconds, so planning smooth transitions between ideas was important. For the product scenes, I used transitions that help show how different elements of the suite connect and support each other.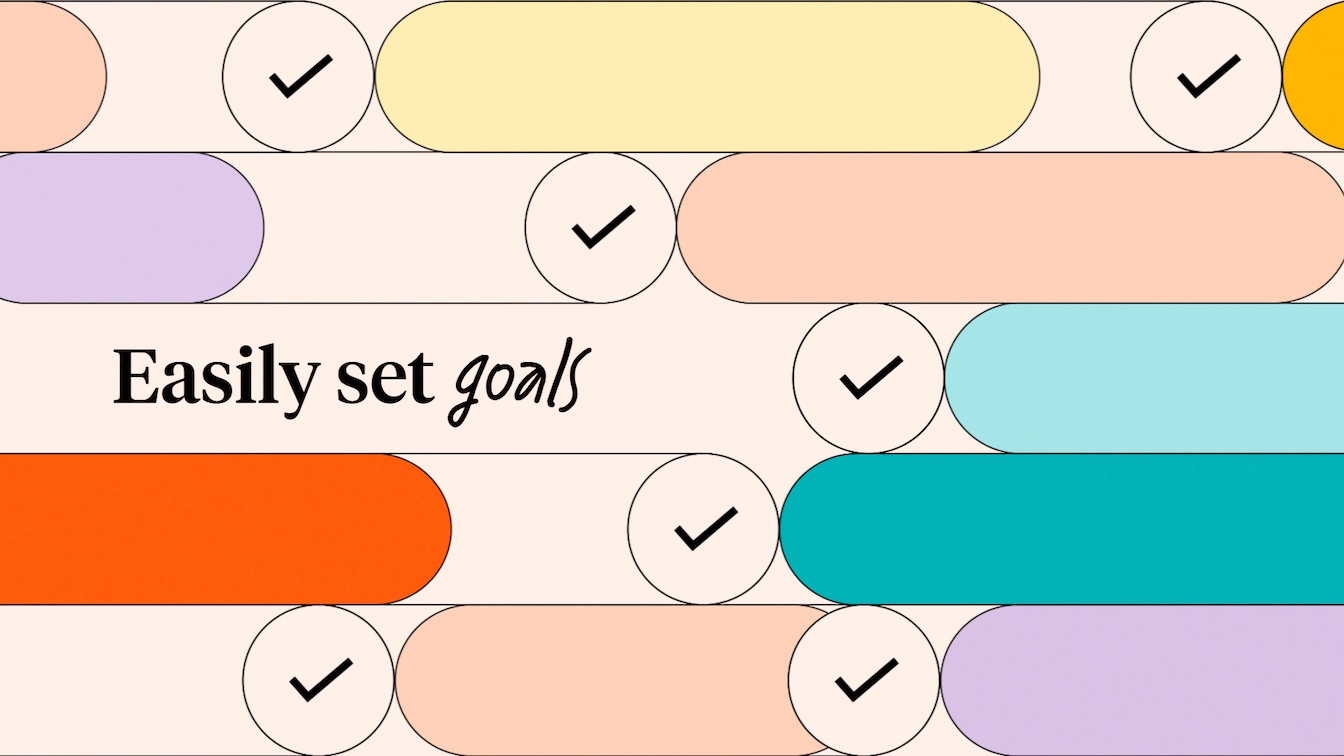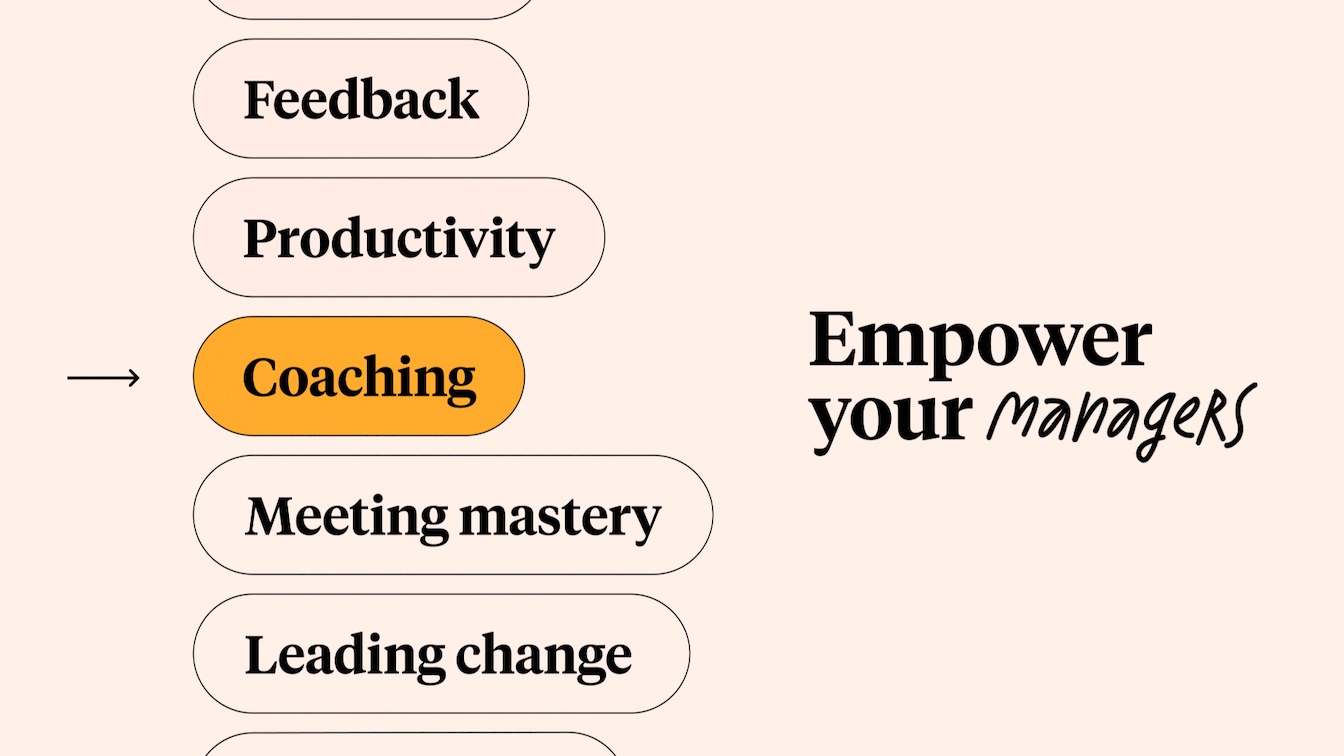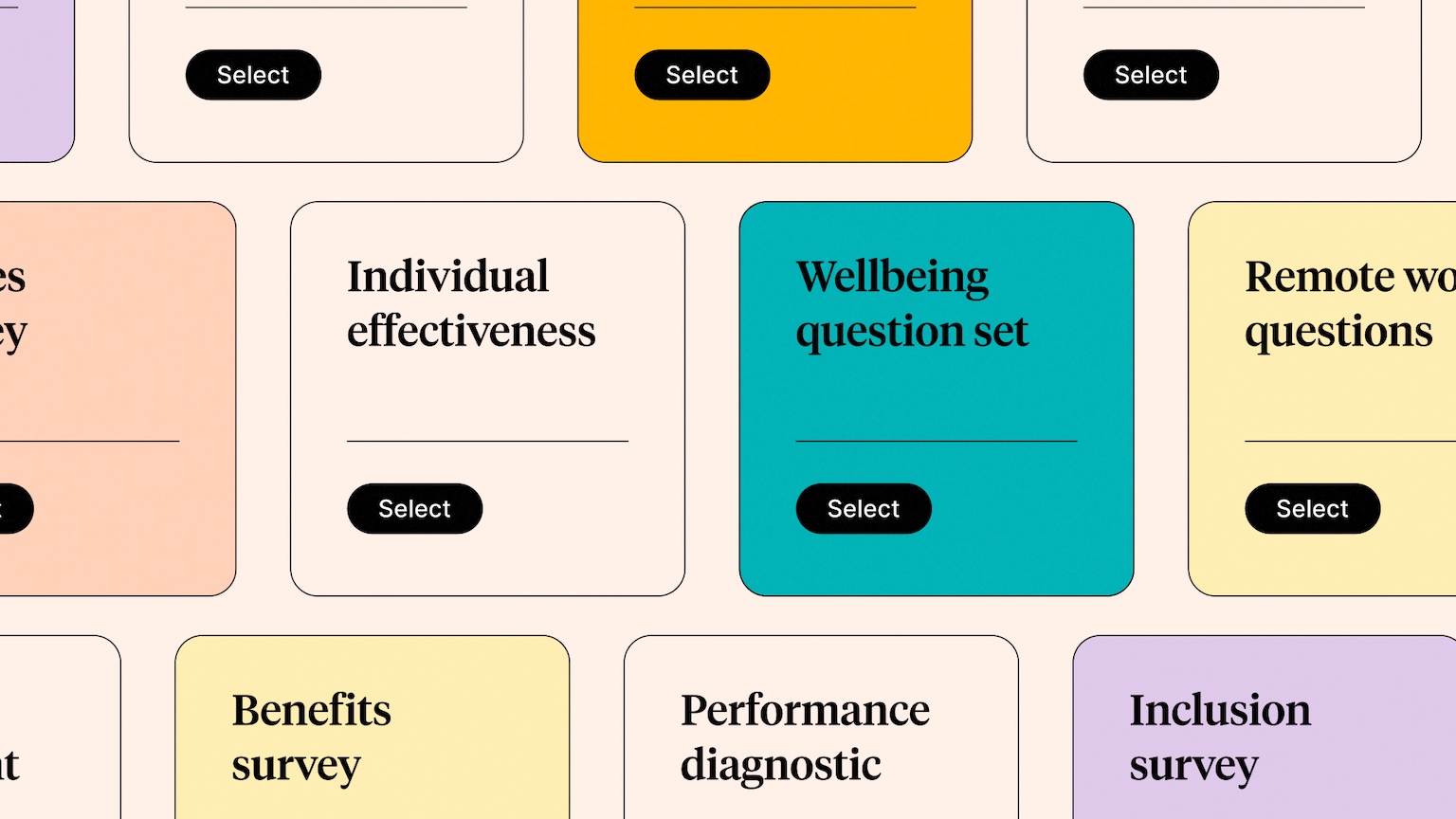 Deliverables
I created a 15 second cut down and several aspect ratio versions. This way Culture Amp could leverage the video as a social ad, as well as on their website.
Client Feedback
"We have worked with Sara on several projects here at Culture Amp and all have been delivered with finesse and to such a high standard. Sara's expertise in all-things video is unparalleled and we value her as a creative partner on projects. A great collaborator with an exceptional eye for animation - she really takes the visual narrative to another level. I look forward to working with Sara on many projects in the future!"
Grace Hollows
Production Lead at Culture Amp